Please note me if you're interested and please read all the way through thank you! Upon noting me with your request, you have acknowledged that you have read and accepted the terms of service.

Types of Payment
1. Paypal (preferred)
For paypal there's a transaction fee for paying in paypal so please remember to add that to your total, thank you! Here is the calculator if you need it~ (In USD) paypalfeecalculator.paymentpro… , ppfeecalc.com/ , or thefeecalculator.com/
2. Deviantart Points/Subscription/Premium Content/Commission Widget:

(Limited slots. Valid for Pixel Icons or Sketch commissions. Please note me for access, thank you!)
3. CC Through Gumroad (please note for information to storefront or storenvy)

Pixels (blinking):
Bust: $8 USD
Sitting: $10 USD | Standing: $11 USD








More examples tumblr and here.

Pixel Minis: $15-18 USD
+3-8 for extra details
Prices may change depending on details.



[Waitlist]Pixel Doll: ($20-28 USD)
+3-8 for extra details



Sketches: $6 USD


Solid/Transparent BG:
Style 1: CG Artwork (with lineart)
busts (chest up): $15 USD
half body: $20 USD
full body: $45 USD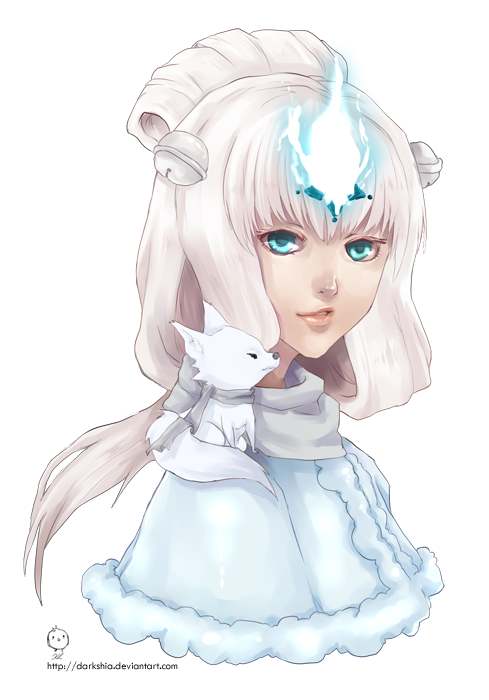 Style 2: CG Line less (simple to no background)
busts (chest up): $20 USD
half body: $35 USD
full body: $60 USD



Chibis: $10 USD



-----------------------------


Full CG:
Packages
Packages may contain simple or detailed bgs. (Type = bust, half body, full body)
- Mystery Pack: $30 USD - Just like a grab bag where you may not know what is inside. The outcome of the type will be decided by the artist.
- Adventure Pack: $50 USD - Full CG half body/waist. Includes bg
- Treasure Pack: $75 USD - Full CG full body, your choice of style. Includes bg.

-----------------------------
*Additional Characters/Couples/
Additional request: : Discuss with me.
*Adding Backgrounds:Discuss with me first and price will depend on difficulty.



Procedure:
Contact me and I will notify you if I accept your request! After I have received the payment, I will start working on it and show wips if needed.
All payments are to be made upfront unless discussed otherwise.

Order Form
Name:
Paypal E-mail:
Contact E-mail:
Paypal or Points: (Paypal in USD.)
What you want: (Style & type = bust, halfbody, etc)
References:
Additional Info of Character:



Policy & Terms of Service:
1.) Commissioned works are for non-profit / non-commercial usage.
However if the image is public, credit must be given to me, the artist. Please do not alter my work, reproduce my art, give false credit, or use it for any kind of commercial usage. (Discuss with me first. I am also open for freelancing.)

2.) I reserve the right to post up the commissioned piece(s) and own the full rights to my work unless previously stated otherwise or upon agreement of licensing fee.
While it is unlikely for the commission to become a print, on dA or elsewhere, I reserve the right to do so. I may also include it in packages such as art books or collections, but will not claim the character design if not created by me. Characters are copyrighted to their respective owners.
3.) If the payment has not been made in a timely manner, I have the right to cancel a commission. I will not start on it until payment is completed.
4.) I will correct any mistakes if it were made on my behalf such as misreading a description or instruction. However if the mistake is a result of insufficient information ( unclear references or instruction) I am not obligated to edit it. There is a limit to the number of edits if they are requested.
5.) By commissioning me, you agree to the above conditions.


Notes:
- Please include references!
- I will not start on your commission before I receive your payment.
- There can only be limited number of edits before additional fees will be made.
- Please remember that I would need time to work so please be patient! ; v ;
- If you have any questions, please feel free to ask me about it!